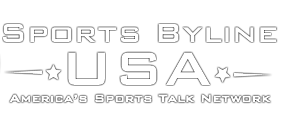 Sports Byline has over 200 affiliates around the United States
Timely sports updates on stations of all formats.
Over 200 affiliates around the United States and overseas. Sports Byline reaches more than two and a half million American listeners. In addition to the American listening audience, Sports Byline's has distribution in The Virgin Islands, Puerto Rico, on the Armed Forces Network, CRN Digital Radio and SiriusXM Radio.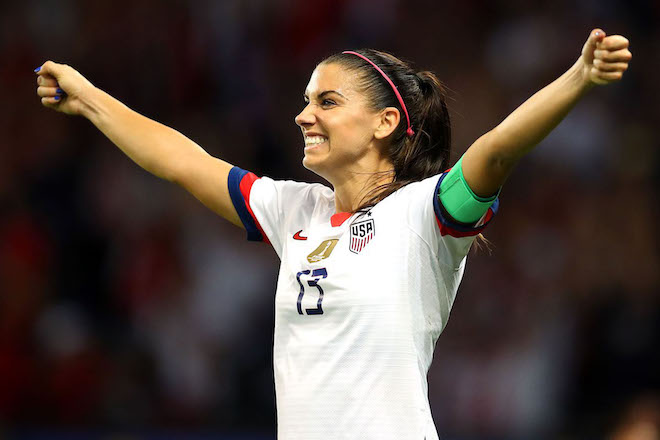 Featured Audio
United States Soccer Icon Alex Morgan
American soccer star Alex Morgan joins Ron Barr to discuss her life, illustrious career, the current She Believes Cup, and her plans for the future.
Sports Byline USA Has Your Covered From Goal to Goal
1,000,000
MONTHLY LISTENERS
24
HOURS OF DAILY COVERAGE
Sports Byline USA Shows and Podcasts