The Focus 360 difference makes your job easy. Just schedule Jelli breaks in your weekly logs and we take care of the rest.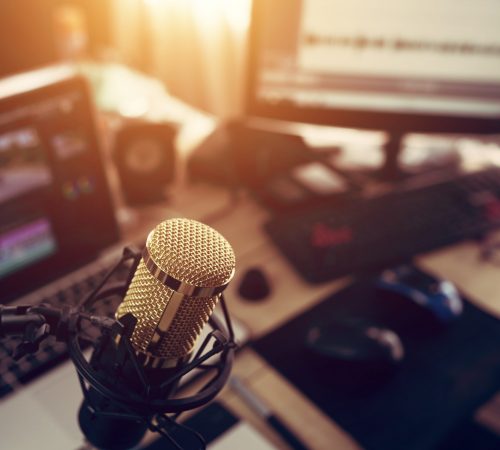 How Radio Stations Can Benefit from a Jelli Affiliation with Focus 360
Lose the book on old school network techniques. Scheduling, late copy, traffic changes, invoicing, and affidavits. . . it's stressful to manage multiple networks. That's why we've partnered with Jelli to bring you the first cloud-based ad-platform that connects local radio stations to the one-billion dollar national network radio market. Now we can provide advertisers with increased insight into affiliate compliance and campaign analytics on par with the latest digital platforms.
The Focus 360 difference makes your job easy.  Just schedule Jelli breaks in your weekly logs and we take care of the rest."