SportsMap is created by the team behind CultureMap, SportsMap 94.1 and ESPN 97.5 in Houston. SportsMap is your daily source for sports news.
Over 550 affiliate radio stations across the country. 
6m+ Listeners. That's the number of listeners that SportsMap has spread over three audio platforms, including radio, streaming, and podcast. With 550 affiliate radio stations throughout the US and morning, mid-day, and afternoon hosts that amount to a combined four to six hours of programming on  Satellite Channel 92, we are proud to be SportsMap'spartner on the airwaves.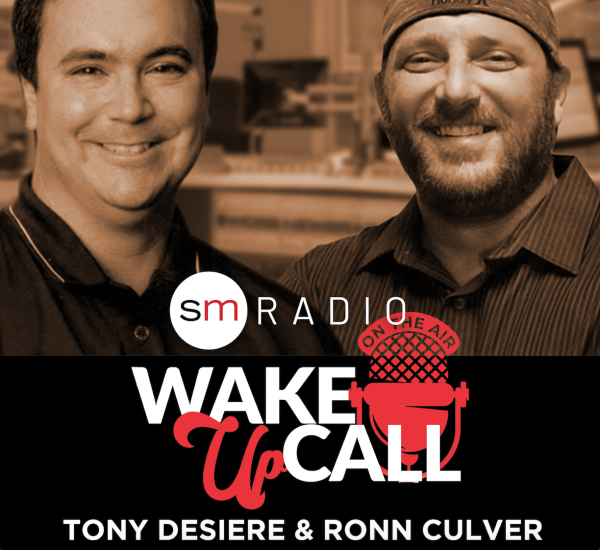 Wake Up Call

With Tony Desire and Ronn Culver
Tony Desiere has been broadcasting for over 20 years going back to high school in New Hampshire where he did play-by-play on the basketball coach's game tape. That led him to a communications degree and a job at the largest news/talk station in the state. He arrived at Yahoo! Sports Radio in 2012 which became Sports Map Radio in 2020. Tony is a huge fan of SEC football, attended college at South Carolina and loves the in-house battles with his Florida Gator wife Lori.
Ronn Culver got his first big break reading the morning announcements in junior high and from then on out, he knew he had a face for radio.  Living in Southern California and then Hawaii, Ronn traded in his surfboard for a microphone in 2014 and moved to Houston where he currently holds the position of Assistant Program Director of Sports Map Radio.
High Frequency With Kevin Dziepak
Kevin Dziepak is a lifelong sports fan who has been working in radio for nearly a decade. Starting out his career in Chicago, he moved to Houston earlier this year to begin working for SportsMap Radio. Kevin's unique blend of humor and under-the-surface analysis makes him an entertaining listen for any sports fan, casual or otherwise.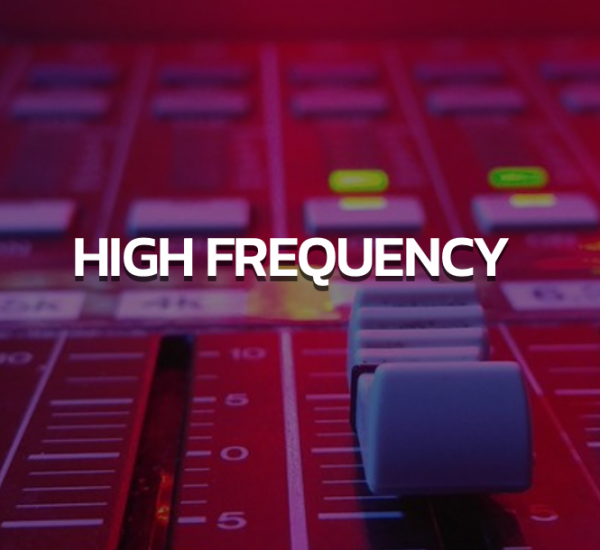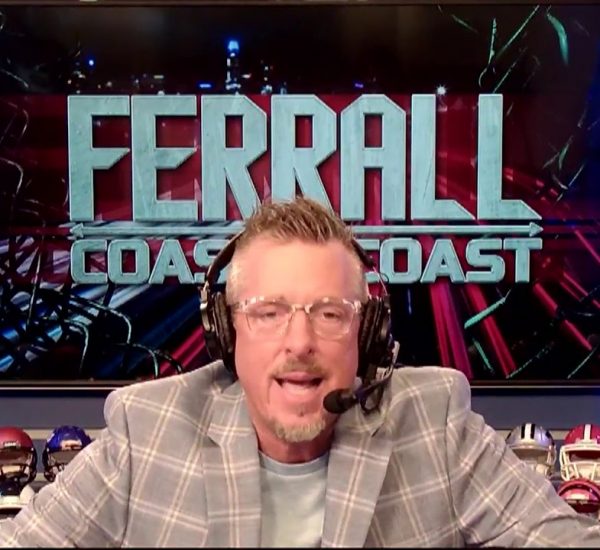 Scott Ferrall is an American sports talk personality who can be seen daily on "Ferrall: Coast to Coast" on the SportsGrid Network where he combines his love of sports talk and sports gambling to inform and entertain his audience. Ferrall's career began at the Indiana University where he covered their legendary basketball teams led by Bob Knight.
Since then, Ferrall has been heard throughout North America over the last 30+ years from local stations like his hometown KQV in Pittsburgh, WCNN in Atlanta, KNBR in San Francisco, WQAM in Miami or WFAN and WNEW in New York to his nationally syndicated shows on the Sports Entertainment Network, Westwood One, Sirius XM Satellite Radio and CBS Sports Radio.  Ferrall was also seen on TV screens in the late 90's on his simulcasted "Ferrall on the Bench" on SportsChannel, doing sports for MTV as well as co-Hosting "Battledome."
Focus 360 and SportsMap Is A Slam Dunk
1,250,000
MONTHLY LISTENERS
Just a Few of SportsMap Radio Shows & Podcasts