Focused On Our Workforce
For over a decade, Focus 360 has been employing a strong team of radio network professionals.
Our employees enjoy a supportive management team, a solid reputation with national advertisers and their agencies. Excellent benefits including a strong medical program, with a high amount of employer contribution, even towards family members. A 401K savings program allows employees to work directly with a financial advisor and to create your own retirement plan, which also includes a healthy match annually for participants. Additional insurance programs are offered at minimal costs to the employee.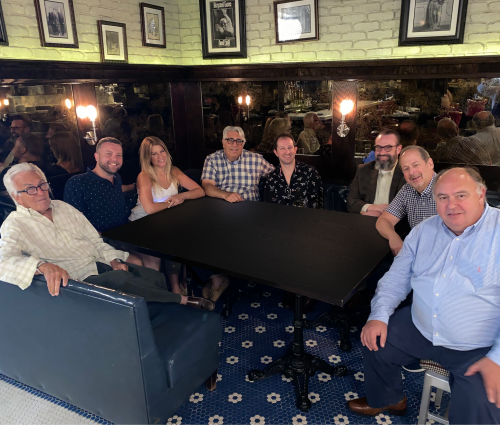 As a mid-size growing company there is always growth potential. We have invested in updated programs such as Insightly CRM system and subscribe to all necessary network tools to help all achieve success.
An open-door management team who is here to offer support, training and who will invest in programs and coaching as needed.
Since the pandemic, all staff now work from home, offering a high amount of flexibility. But they don't feel isolated as we host daily group Zoom calls to maintain our connectivity to each other where they can discuss strategy, brainstorm, share information on how to maintain and grow business. While we work hard, we also like to play hard! Focus 360 staff do have regular in person get togethers for fun, team building events.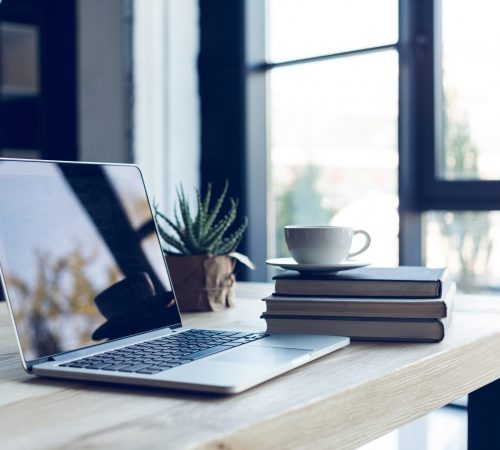 Focus 360 is an equal opportunity employer. We strive to supply equal employment opportunities regardless of race, color, sex, age, sexual orientation, gender identity, religion, disability, marital status, education, or Veteran status.
For more information on available opportunities, email Laurie@mediastaffingnetwork.com