YOUR HOME FOR MUSIC, SPORTS, ENTERTAINMENT, DIY AND COOKING IMPRESSIONS
Welcome To Focus 360's Creator Square
Focus 360 is building a Content Creator Project featuring YouTube creators that cover sports, music, entertainment, DIY and cooking.  Our goal is to have many creators, each averaging over 70k impressions per week. They will be able to be grouped in any combination to meet an advertiser's demo.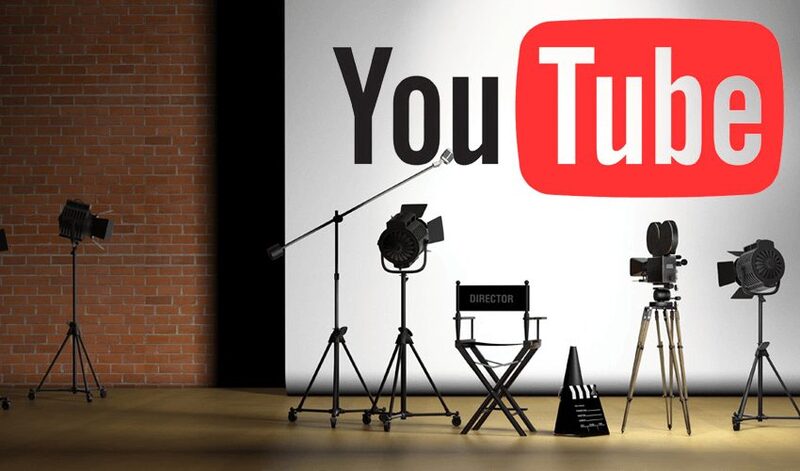 CREATOR SQUARE – WHY YOUTUBE?
Q: Why would so many people who otherwise use Spotify or Apple or Pocket Casts or Overcast or any other made-to-measure podcast app ever use YouTube?
A: It's the "easy button" for finding a quick piece of content, right now, to satiate your immediate entertainment needs. You are going to find something, right now, that captivates you. It might even recommend the next thing that captivates you. You might even be there for four hours before you know it. It's built for that. It's built for discovery. It's built to grab you in the moment, and keep you there with one video after another. It's not purpose-built to subscribe to a podcast. But it is built for you to find one.
*Source: Sounds Profitable
YOUTUBE IS THE #1 MOST USED PLATFORM AMONG CONSUMERS REGARDLESS OF TENURE OR HEAVY USE
YouTube is still king for content creators.
Although the numbers vary by age, the percentage of all Americans who say they follow
content creators on YouTube is more than double that of TikTok.
Source: Civic Science and Signal Hill/Cumulus Media
A tale of two studies: Weekly podcast consumers use
YouTube and Spotify most often
Cumulus Media and Signal Hill Insights' Podcast Download – April 2023
Trion Digital Podcast Metrics Demos+ Q1 2023
How to read: 29% of weekly podcast consumers in the Triton Digital Podcast Metrics Demos+ study used YouTube the most to access podcasts.