From Goal to Goal and Basket to Basket, Focus Sports has you covered with live action, play by play, podcasts and more!
Want to hear the winning score? 6 million. That's the number of listeners SB Nation has spread over three audio platforms including radio, streaming, and podcasts. With 550 affiliate radio stations throughout the US and morning, mid-day, and afternoon hosts that amount to a combined four to six hours of programming on Satellite Channel 92, we are proud to be SB Nation's partner on the airwaves.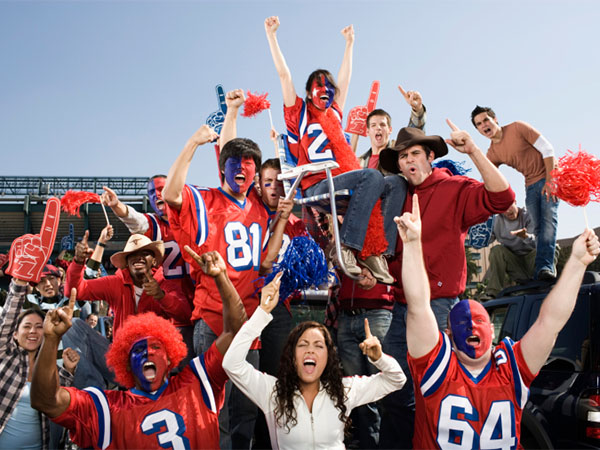 We'll wrap your ad message around our content during prime time programming.
Let's go all in. The next wave of sports gambling content is here. Knowledgeable, effective, and charismatic, host Brent Musburger gives the people what they want, and millions of people want "The Sports Flash."
Our Vegas Stats and Information Network (VSiN) updates wrap your advertising message around essential content that listeners want to tune in for, cutting through the static so your business is heard loud and clear.
VSiN updates hit hard, airing during the morning and afternoon drive time on many of the biggest sports radio brands in the country, including: The Score in Chicago; KNBR in San Francisco; Boston's 98.5 The Sports Hub; Detroit's 97.1 The Ticket; and many more.
"The Sports Flash" Radio Network is the producer and distributor of the Vegas Stats and Information Network's (VSiN) Brent Musburger Action Update.