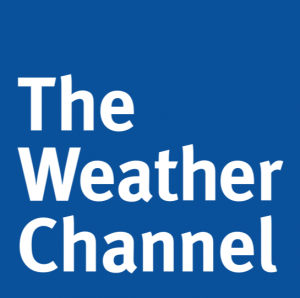 Be Ready For Severe Weather With The Weather Channel!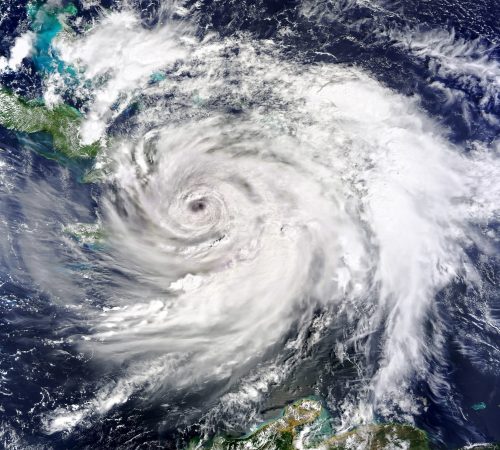 Weather is always a topic of conversation and recently it's become even more important than ever before. Is your station ready for severe weather? Don't be caught off guard by winter cold blasts, hurricanes season, summer heat and fires – this year or next. My sense is your team can capitalize on more ways to provide listeners with authoritative, accurate weather forecasts on the air. No other network can provide dependable, timely weather information to keep your listeners safe and prepared like The Weather Channel
The Weather Channel and their team of award-winning meteorologists provide live and recorded weather forecasts ready for air, specifically catered to your market. As one of the most trusted brands in America, The Weather Channel radio network brings the world's most accurate weather information to life on your station.
The Weather Channel is currently working with Focus 360 to provide weather forecasts to you…without any financial cost. A great help when you are setting budgets for next year. Additionally, the commercial inventory associated with TWC weathercasts are short-form live reads or pre-recorded 15-second ads. This allows your team to add weather content that can be locally sponsored, with only a minor adjustment to your inventory in the form of 15-second spots.