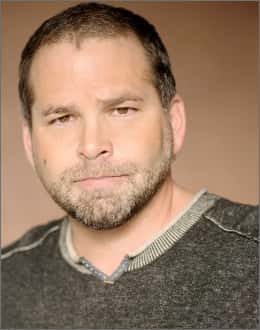 Mosey on over and get to know multi-platinum, hit music producer Michael Knox on Knox Country 360.
Every weekend, Knox and his lovely co-host, Shalacy Griffin, welcome country's most notable artists, songwriters, and producers giving Knox Country 360 listeners a peek into the inner-circle of the Nashville music scene and, of course, our favorite toe-tapping music.
Knox has been deep into the country music scene for years (you might know him as Jason Aldean's producer), and he's not afraid to call in his friends for a live in-studio chat so fans can get a real taste of the industry along with 10-12 of the best country tunes per hour.
This is a show that only Michael Knox could deliver, uniquely mixing trending new music with current hits, exclusive interviews, live performances, comedy, and the special insider stories that only come from someone who's been there. Knox Country 360 is hip and edgy with just enough country tradition to satisfy listeners.
Here's what our affiliates have to say: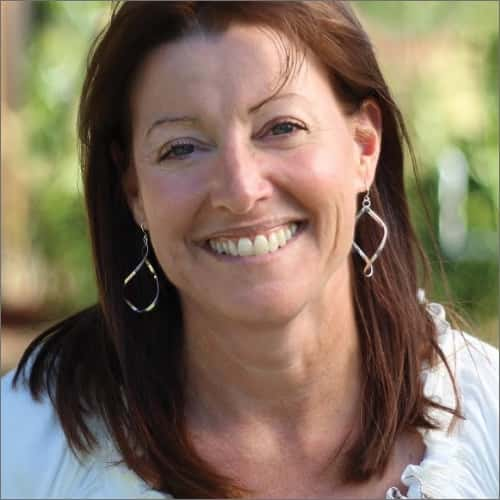 "New Kid In Town" – Spotlights a promising newcomer
"Yesterday" – Tribute to a classic hit by a recording icon
"Baby Come Back" – Focus on a One-Hit Wonder
"You're Gonna Miss Me" – Features artists with the longest #1 streaks
Podcast Component Available
Daily Feature/Vignette
Exclusive Live Performances
Special including: ACM's, CMA's & Holiday Weekends