 Focus On Rock brings your station compelling content, including a 60-second dive into the world of rock 'n' roll with music expert Carrie Cooper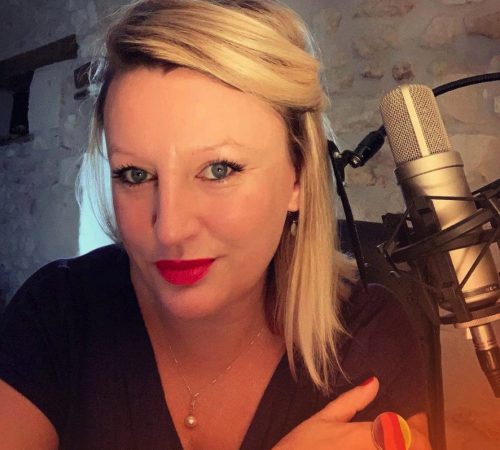 A unique Rock & Roll storytelling sponsorship.
Want to be cool to your listeners, no leather jacket required? Entice your audience with an exclusive network terrestrial radio feature from Focus 360 that highlights Classic Rock songs, artists, bands and stories.
Looking to kick it a little further? The 60-second audio commentary also mentions seeing the "full story" on Focus on Rock's YouTube Channel.  This offers your station the chance to embed video content featuring a 3 to 4 minute visual continuation of the audio feature.  This content can help drive listeners to your station's home page, morning show page or a DJ page.
Listen To A Sample Episode: