 Focus 360 is showing listeners the money with the addition of two national personal finance shows to its growing roster. Both Dillian and Real Money Pros speak directly to listeners to guide them through the difficult financial decisions that affect us all.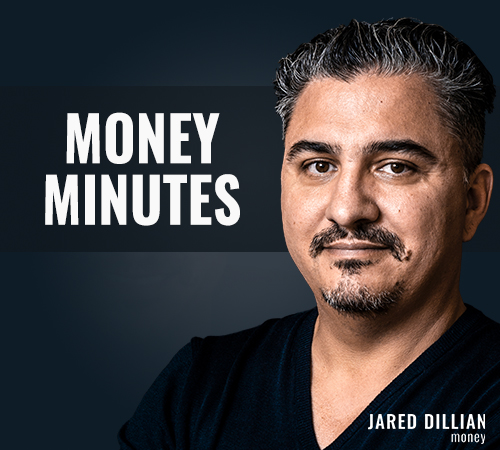 Jared Dillian worked in the financial industry for over 20 years. First, on Wall Street, where he routinely traded over $1 billion dollars a day. But Jared always wanted to help real people—probably because he grew up kind of poor. And before Jared made it Wall Street, he served time in the Coast Guard. So, he knows what it's like to subsist on canned beans.
Let's face it; making decisions about money can be intimidating and complicated. The Real Money Pros can help you find relief. The Real Money Pros is hosted, collaboratively, by experts who specialize in investing and financial planning, mortgages and credit, estate planning and legal issues, life and health insurance, and taxation.
Whether the topics are breaking news, local business, Washington or Wall Street, The Real Money Pros can help you understand the issues and give you the ability to make your own decisions.