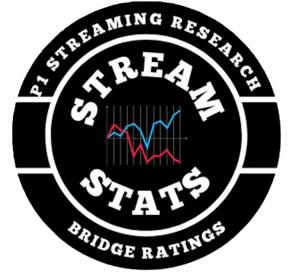 What Are Your P1s Streaming?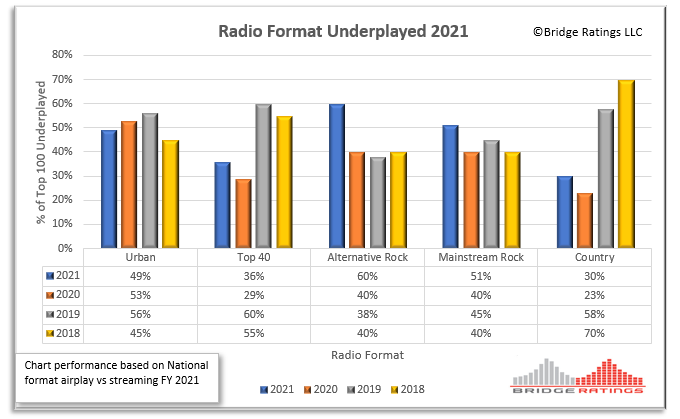 Custom P1 On-Demand Song Research Is Your Secret Weapon
StreamStats collects and provides stations with programmer-centric information generated from format P1s in your market. That means your stations will benefit from custom data, not generic regional or market-level data that forgets about your P1 consumption.
Other services have data that skews towards the record industry, not your listenership, and isn't relevant to you or your audience. The custom nature of Bridge Ratings' StreamStats weekly data is proven to make a difference for clients in both cume and daily occasions of tune-in when used regularly. Let StreamStats tap into your listener data to become your secret weapon on the airwaves; a total game changer for a radio programmer.
Sample Bridge Ratings' StreamStats Reports