Make Your Impact with Focus OOH!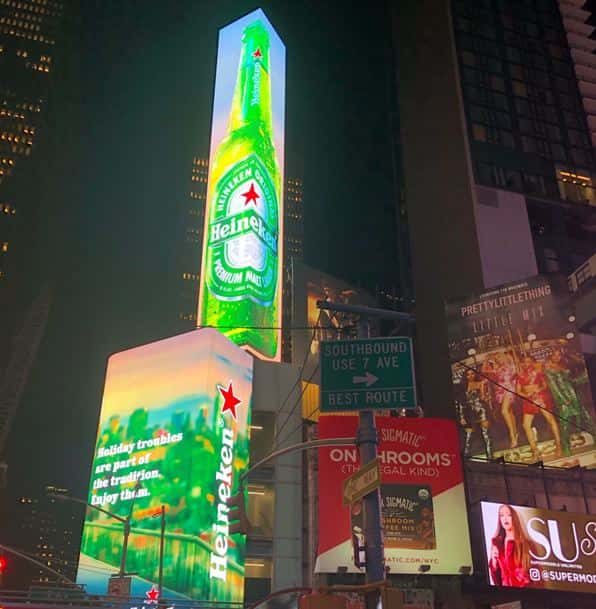 Foxpoint Media
Foxpoint Media is a leading national out-of-home company with traditional assets in key markets, including: bulletins, walls and spectaculars in Times Square New York, Chicago, Los Angeles, Boston, Orlando and Phoenix.
(formerly Shout Outdoor)
National Retail Solutions
National Retail Solutions (NRS) is comprised of over 9,000 independent convenience store locations in the top 20 markets offering "point-of-sale" digital media at the register with 15-inch LCD monitors.  NRS has the ability to provide lift and purchse data.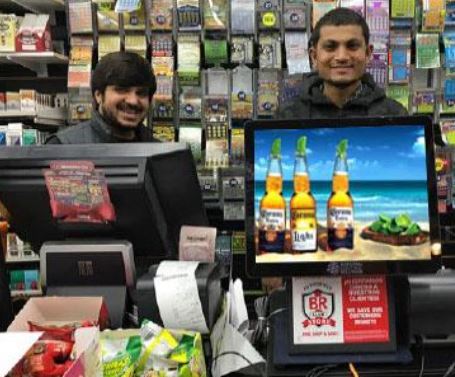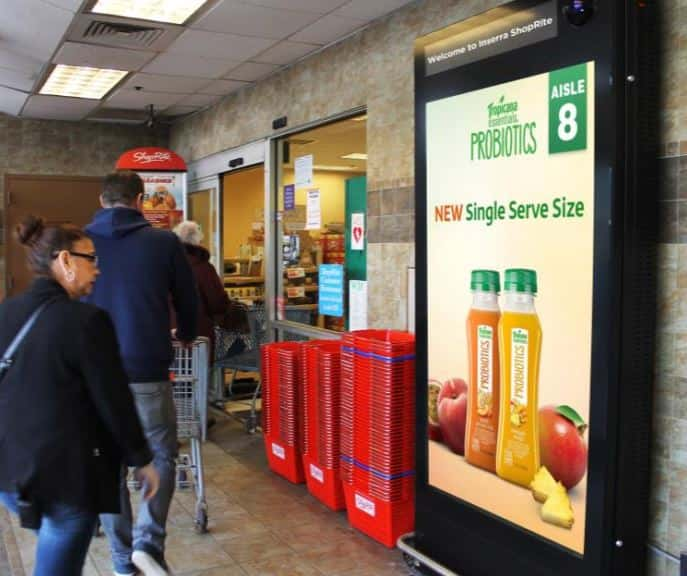 Starlight Media
Starlight Media provides over 6,000 digital and static units at retail, primarily through leading grocery stores in the top 20 markets.  Unrivaled grocery store coveracge, national reach, impactful media through traditional and digital dominations with real-time activation and analytics. 
We represent some of the most prolific, high profile and iconic OOH inventory in the country, specializing in:
One of the fastest growing segments within media is Out-of-Home, and with our robust digital and traditional OOH footprint Focus OOH is helping drive that growth as a full service national sales organization. OOH is on an incredible trajectory and Focus OOH represents some of the most high profile OOH assets in the United States, with a presence in the top 25+ DMA's we offer pure impact and exposure from Times Square to Los Angeles,  grocery, retail and mixed use spaces. It's time to put your name on the big screen!
For over 25 years we've used our deep industry knowledge and relationships in tandem with brand direct outreach to insure the success of our clients, taking care to personalize and prioritize your media while highlighting your unique value. This results in longer term commitments and renewals while exceeding your revenue expectations. Pretty cool, huh?
Contact:
Ad Sales / Sponsorship & Sales Representation: Jamie Rush Executive Vice President