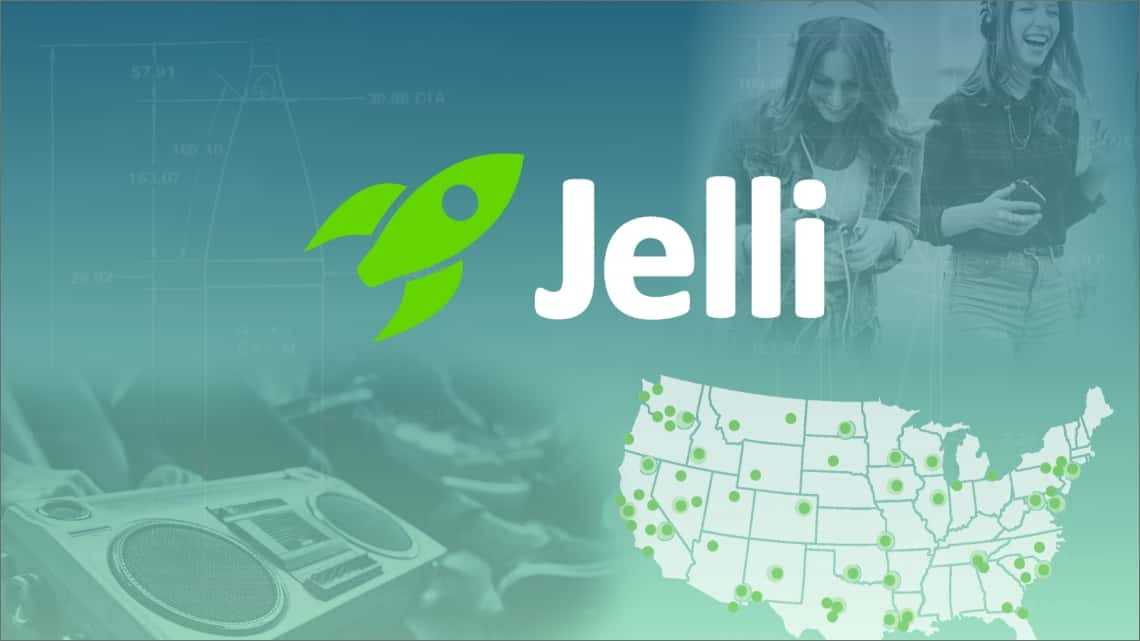 The Advantages of Focus 360's Jelli Network for Advertisers
Focus 360 has kept one goal in mind for over a decade: help clients maximize their returns. Since teaming up with Jelli's ad service platform, we've done just that. With terrestrial radio in large and small markets, Focus 360 provides clients with advertising that actually works. Yes. Really.
Our exclusive Jelli network lineups allow us to tap into a vast and exclusive catalog of affiliate inventory, giving us the unique position of being the first to usher in the future of audio. So let's go, the future won't wait forever, you know.
Real-time & Transparent Reporting
Our cloud-based platform has the ability to track individual play logs, an advanced advertising concept that gives us real-time data and the unprecedented access to perform real-time air-checks against your campaign analytics. Best of all? This completely transparent system results in fewer errors, lower costs, better insights and higher revenue. Talk about being on cloud nine.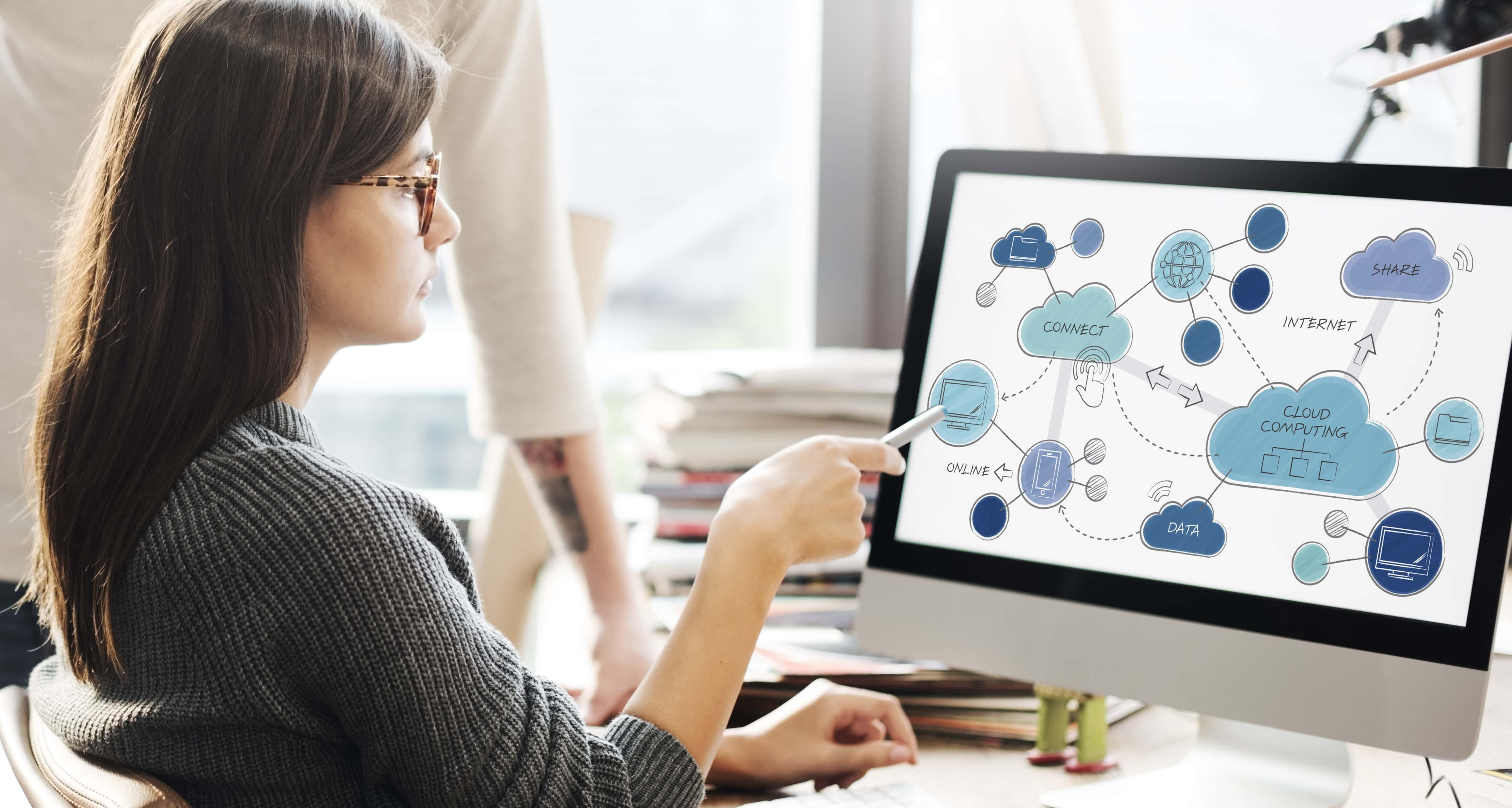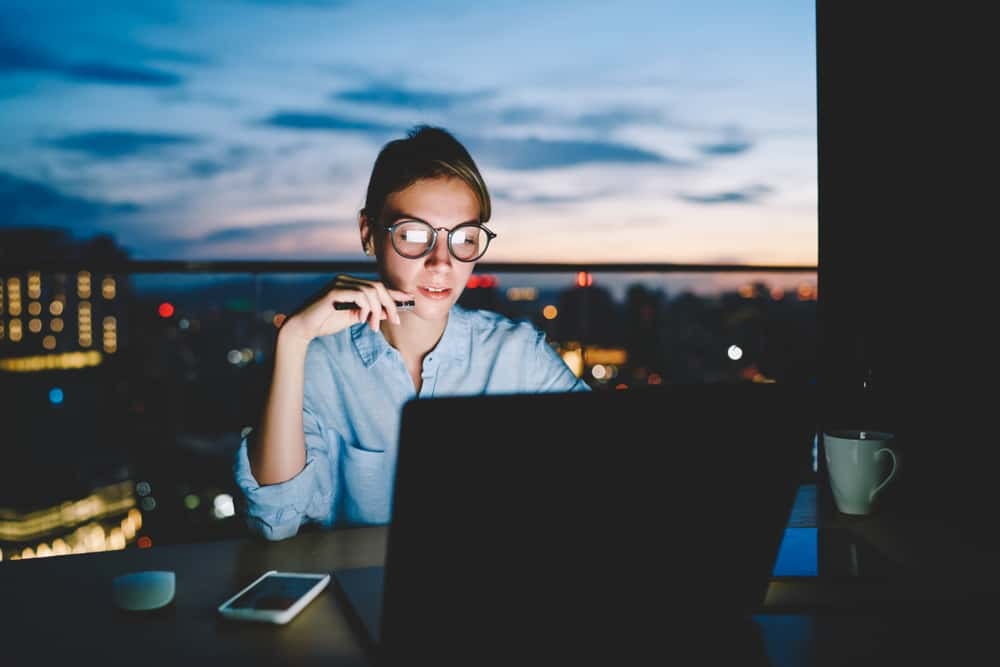 Need a last minute copy change on a Friday afternoon? Don't stress it. Focus 360 is plugged in directly to the servers at each of our contracted stations so a rewrite is easy as done. Enjoy your weekend, we've got you.
Find Your Demo + Lock Them In
Pick a demo, any demo. With over 1,200 affiliates that can be packaged any way you want, you'll have a tailored network that will be a hit on any frequency. Our pre-built Jelli lineups based on the most popular traditional audio segments like female, rock, or sports and information, will make sure you have a pitch perfect network ready for your audience.